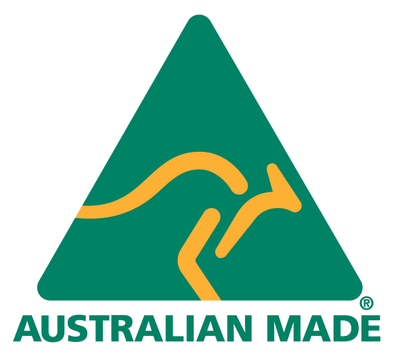 Pub Trivia Australia is the only officially recognized 100% Australian Made trivia company in Australia.

With 10000+ trivia nights under our belt, we use our 15+ years of running trivia in pubs & clubs to design the most polished, easy to run, trivia hosting packs available in the Australian market today. Whether you're looking to host a weekly pub trivia, a fundraiser or a corporate trivia night we have the best product for you.

With new content produced weekly, our games are engaging and fun to play... but more importantly, our trivia games are thoroughly tested by us at multiple local venues before we offer them to you. This ensures clarity in our questions and accuracy in our answers.

We strive to make our trivia not only interesting, but visually captivating, which is why our Big Screen trivia features high resolution images that accompany every question. As we're the only Aussie company to do this, we find that this unique style to our trivia games helps to captivate players attention, helps build a trivia night more quickly in venues & will make your trivia night stand out from the competition.

Don't have the big screen capability in your venue? We also produce a paper based game, with high quality designed handouts for teams.

We've done the research for you. We've spent over a decade hosting, and we've downloaded & trialed ALL of the quiz games other companies have to offer, and can honestly say with 100% confidence that in the REAL world of playing pub trivia, that none come close to offering the product we do... and our thousands of weekly players agree with us!

With our trivia, there's no expensive buzzers to purchase or hire (which only cause stress with trivia players & don't encourage teams to talk with each other), there's no gimmicky 'bet your points' rounds, or 'make random guesses'. Its pure knowledge based trivia, at it's finest.

So what are you waiting for? Get in contact today to get our trivia delivered to your venue, or purchase a one off pack from our online store below.